Welcome to North Shore Ice Arena.
Please pardon our mess while we update our registration and ice purchasing software. Please feel free to email us if you have any questions.
---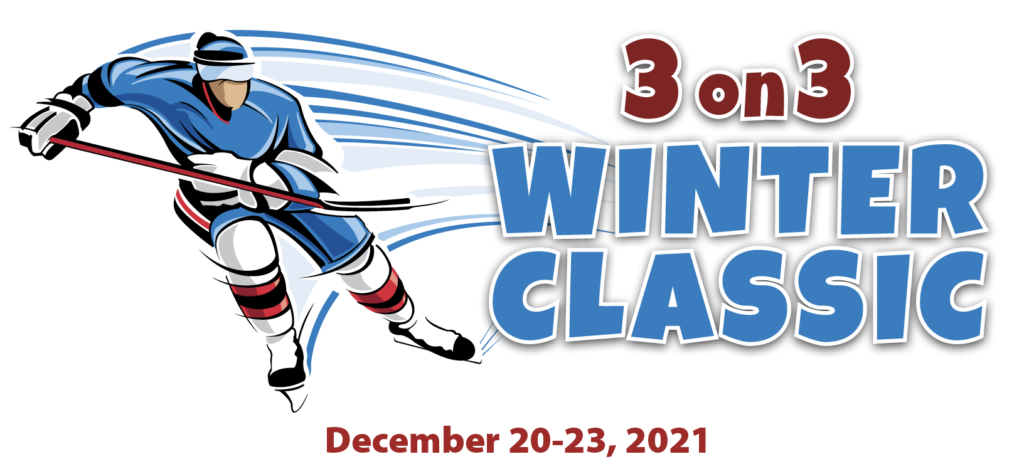 Mark your calendars…the 3 on 3 Winter Classic is back!!
Click here for details.
---
The North Shore Ice Arena is dedicated to keeping all skaters and employees safe and healthy. Please follow the rules below to ensure the safety of all.
Effective until further notice:
One spectator per skater will be allowed in the stands.
Please keep a 6 foot space between you and the other spectators.
Masks are required to be worn when not on the ice.
Please stay at home if you have any respiratory symptoms. (coughing, sneezing, shortness of breath) and or a fever.
Please encourage your skater to maintain social distancing.
All skaters (excluding goalies) are encouraged (but not required) to have a bubble mask or combo cage.